Being Well(ness) Retreat 2023
17 - 19 November 2023 

'Finding Inspiration in Every Turn'
Welcome to the Veluwe region in the Netherlands! 
Please join us for a wonderful weekend of insights, connection and fresh air ....
​Surrounded by the woods of the Veluwe, on the edge of the artists' village of Nunspeet, is a place where you can recharge your batteries and enjoy yourself to the fullest: welcome to our 2023 retreat at the Estate hotel Villa Vennendal!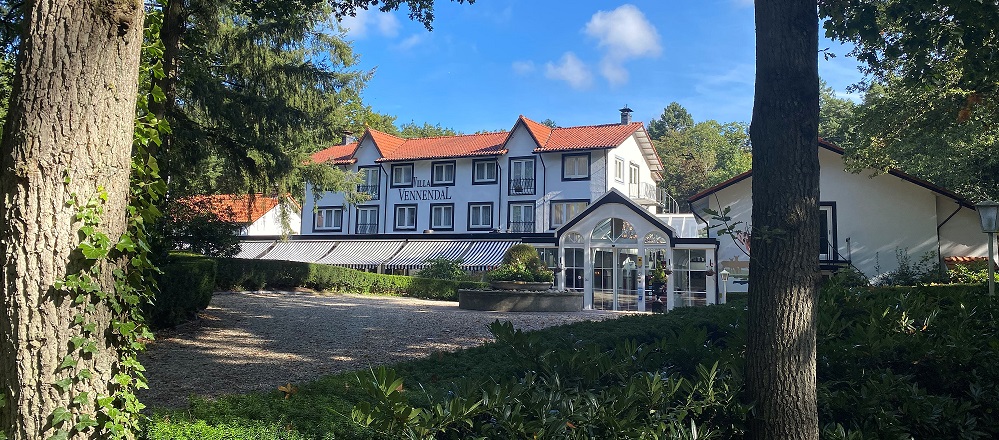 Being Well(ness) Retreat 2023
This weekend will not only be a chance to get out into the fresh air and gorgeous countryside surrounding the 4 star Hotel Villa Vennendal, but also an opportunity to explore the Three Principles as it relates to the MindBody Connection. If you're longing for a shift in your ideas about dis-ease, or feel stuck in your stressful thinking regarding your health; take this amazing opportunity.
​Join us to see past illusions and let fresh insights arise, improving your health and wellbeing at a place that feels like home.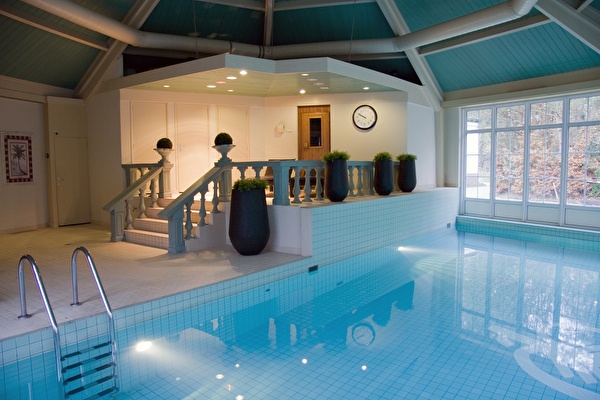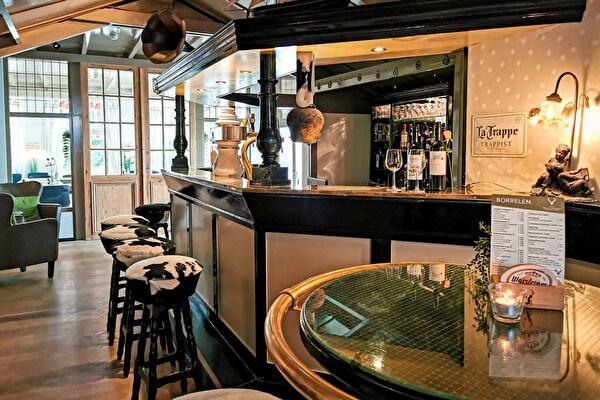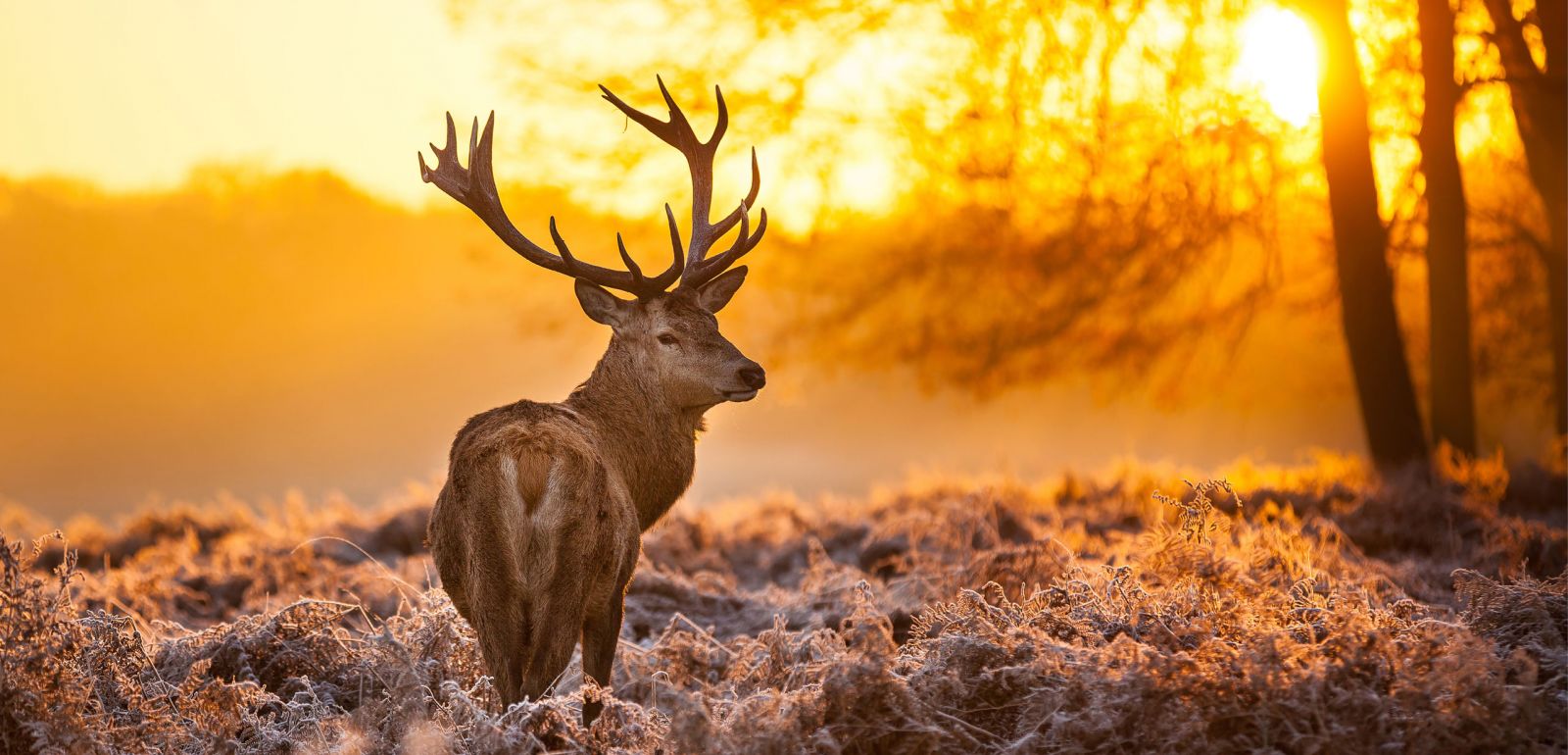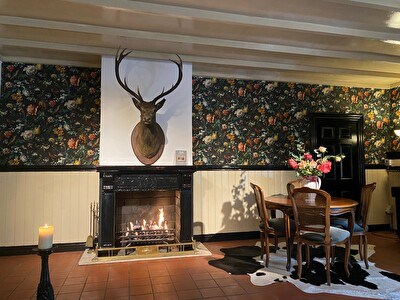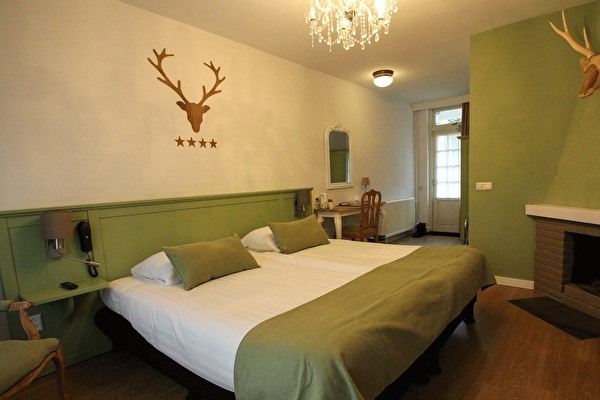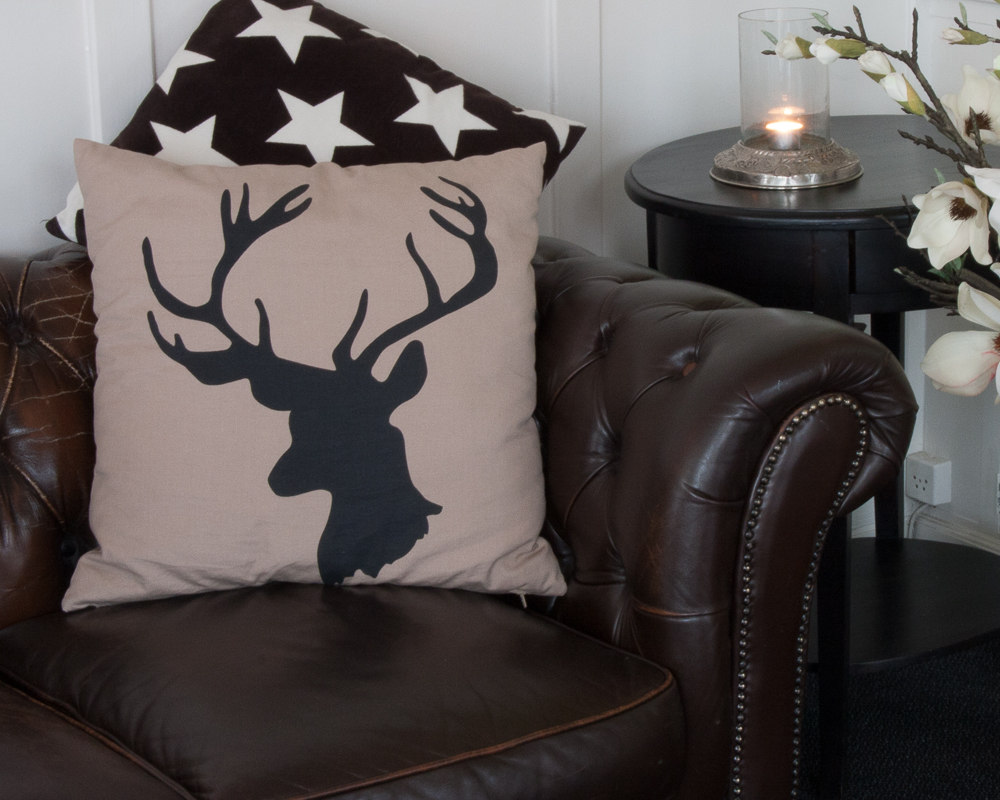 Meet Frederique  
As the owner of the hotel I will be your host for this retreat. I came to meet the lovely Chana Studley when I was following a one year course involving a new paradigm in psychology 'The Three Principles'. This understanding brought so many new insights regarding how the Mind works that I really want to share this with the world. And so does Chana! So we hope you will take this opportunity to listen to Chana and absorb the wisdom she has gathered around this subject while enjoying the facilities of our charming hotel. Put your thinking (and body) to rest this weekend!
For questions please contact me at frederique@villavennendal.nl
Meet Chana
"When I discovered that my 25 year of chronic pain had all gone after taking a deep dive into this new paradigm in psychology, I got very excited about the Mindbody connection. Not only had my lower back and neck pain vanished but my sciatica, IBS, skin problems and allergies too! How could so
many physical problems melt away just by a new understanding of how the mind works?
Over the next few years I researched and read as much as I could, taking courses with Medical doctors and Three Principles teachers who were personally mentored by Sydney Banks, the originator of the Three Principles Understanding. I wrote three books regarding this understanding on different topics, but all related to the Mindbody issue; 'The myth of low self-esteem', 'Painless' and my latest book 'Very Well'.
On this weekend, I want to share with you the wealth of knowledge and experience I have gained from all the information and the powerful insights I have seen from working with many clients, clinicians and doctors and more."
Who is this retreat for?
This Wellbeing Retreat is open to anyone who's looking for fresh ideas regarding the MindBody connection, a deeper understanding of the Three Principles and a new level of insight into their own physical and spiritual health. Chana has worked with people with all kinds of physical issues including migraines, digestive problems, health anxiety and Long Covid. From her work as a trauma counselor she also has extensive experience working with people who experience anxiety, stress and trauma. So whether you have a physical issue, a lot of stress or you would just like to learn more about your Innate Health, join us for a relaxing weekend of connection, fun and fresh air!

Program
Friday November 17th
16.00 ~ Welcome 
18.00 ~ Dinner at the hotel
20.00 - 21.30 ~ Session One: What is Insight?

​Saturday, November 18th

08.00 - 09.00 ~ Breakfast 
09.00 - 10.30 ~ Session Two: Innate Health
11.00 - 12.30 ~ Session Three: State of Mind is everything
12.30 ~ Lunch
14.00 - 15.30 ~ Session Four: Is all pain real?
15.30 ~ Free time for walks or private sessions with Chana
19.00 ~ Dinner at the hotel

Sunday November 19th

09.00 - 10.00 ~ Breakfast 
10.00 - 11.30 ~ Session Five: How is it we can never be broken?
11.30 ~ Free time 
12.30 ~ Lunch 
14.00 ~ 15.30 Session Six: Fresh and New 
15.30 ~ Goodbyes
​
---
"Wellbeing indeed. 
Sitting with a group of people together in a sunny room, hearing more on innate wisdom & health from Chana Studley at a beautiful retreat certainly deepened my sense of wellbeing.
If I have another chance to connect with Chana one on one or at another retreat setting, I am sure to have my own inner space become sunnier... I will seek out that time again for sure.
Chana is wise, a good teacher, kind and with her own experience of leaning in to her own innate health & wisdom source making her a wonderful guide to wellbeing for others.
I am happy to speak with anyone who may want to learn more regarding Chana's wellbeing teaching."
Wendy Williams''
---
Cost is € 449,-
Early bird special of € 409,-!! (till July 1st) 
This is including all the food and lodging in your own room at the 4-star hotel Villa Vennendal